Western Region Representative
mmachadocasas@sdsu.edu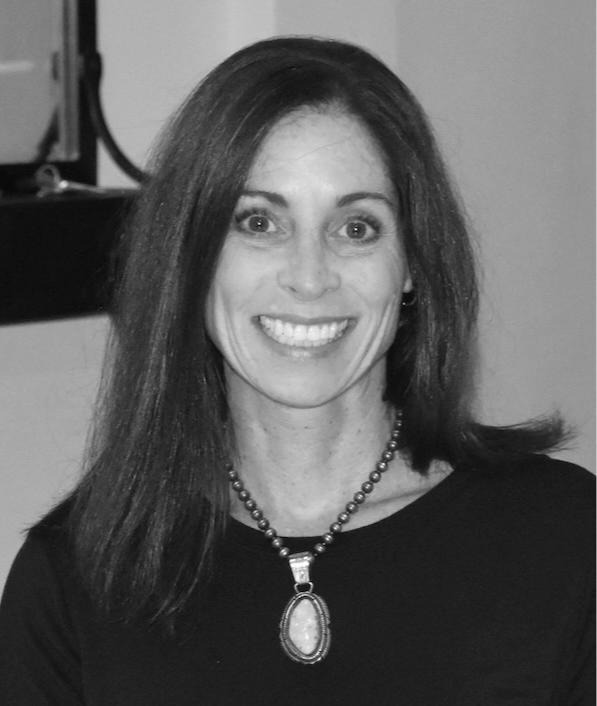 NABE Eastern Region Representative
mcoady@ncsu.edu
Maria Coady, Ph.D.
Maria Coady is the Goodnight Distinguished Professor in Educational Equity at North Carolina State University (NCSU). Prior to working at NC State, Dr. Coady was a Professor of Multilingual Education at the University of Florida (2003-2022).
Dr. Coady's work examines equity and education for rural multilingual students (ML), their families, and the educators who serve them. She is a national and international scholar, teacher, teacher educator, and advocate for bilingual and multilingual students and families. She consults with the US Department of Justice and Office for Civil Rights.
Dr. Coady serves as the past Chair of the American ducational Research Association (AERA) Bilingual Education Research SIG. In 2020 she received the AERA award for Exemplary Contributions to Practice-Engaged Research. She is Past President of the Florida Association for Bilingual Education (FABE). Dr. Coady conducts research and teacher education internationally and is a US Fulbright Fellow, having worked in Ukraine (2013) and South Africa (2016). In 2021-22 she served as Distinguished Chair in the Humanities and Social Sciences for the U.S. Fulbright Commission at Adam Mickiewicz
University in Poznan, Poland.